Free Mini-Course
Help your child get stuff done without knock-down, drag-out homework battles.
Inside you'll find:
Two 30-minute lessons that will teach your child how to manage their time and energy
Engaging, easily digestible video walk-throughs of our proven planning system
Our signature planning pages that can be used digitally or printed for writing by hand
Ready for less stress?
Is helping your child manage their time sucking what seems like hours from your day?
🧠 What could you do if you got that time and energy back?
🧠 What could your child accomplish with the power to manage their own time, energy, and stress?
Our FREE Time and Energy Management mini-course will teach your child to manage their time and energy step by step, in no more than 30 minutes per week.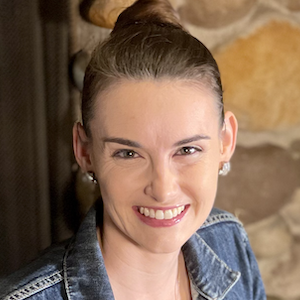 I'm Laura Fragomeni, Founder & Principal Academic Coach
After I earned my Master of Education from Harvard, I founded School Without Suffering to help students around the world be both successful and happy in school.
Over my 15+ years in education, I've tutored and taught students in grades K-16+ in a wide variety of settings, including traditional public school, home school, private tutoring, and hospital school programs.
And I've honed a compassionate, neuroscience-based approach to instruction and academic coaching that works.
I believe that when students have the tools and supports that they need, they thrive, and I can't wait to begin working with you and your learner!
School Without Suffering really changed the academic game for my son.
Gaby – Mom of a Teen
My son can struggle to stay organized. He is learning to use his online schedule and organizational skills to keep him ready for what is coming up next and to plan out time management throughout the week. This class will be a huge help as he gets ready for middle school.
Jennifer – Mom of a Tween
We can't wait for you to see your child
Consistently using their time and energy management system
Understanding how much time and energy each task actually takes
Being flexible and making adjustments
Reflecting on how things have gone one week to improve the next