Executive Function Toolkit for Teens & Tweens
$47
Inside this toolkit for students, you'll find three 30-minute self-paced courses to complete over the course of about a month:
Understand the Power of Your Brain
Manage Your Time
Initiate and Execute Tasks with Ease
Ready for less school stress?
Have you been seeing an uptick in these behaviors from your teen or pre-teen?
procrastination
refusing to read, write, or do math
spending all night on their phone
staying up way too late doing homework
falling grades due to missed assignments
Taking away privileges or implementing stricter schedules are often parents' first step at solving these issues, and maybe getting their child a tutor is the second. But those actions don't lead to meaningful or lasting change.
So what will?
Equipping the child with the tools and skills they need to regulate their stress so they can manage their time effectively as well as initiate and complete their tasks.
And this is exactly what the Executive Function Toolkit does.
In the toolkit, you'll find three 30-minute self-paced courses to be completed over the course of one month. In each course, your child will learn a key skill and concrete strategies to help them implement that skill with their own school work so they can get more done, feel more powerful, and get back on track.
Take a closer look at the courses in the Toolkit:
Understand the Power of Your Brain
Get concrete, first-hand insight into how the human brain creates perceptions, and how what we choose to pay attention to can influence those perceptions. By the end of this course, students will understand that our brains create our perceptions of the world, so we have a lot of say in those perceptions.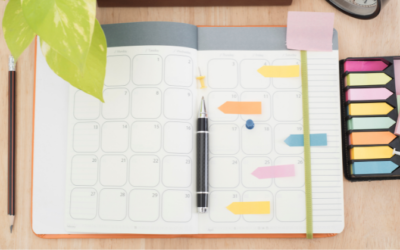 Manage Your Time
Time management is often not explicitly taught in school, and when students don't pick it up, it's attributed to weakness on their part. . But like any other skill, time management can be taught. In this course, students will learn to use time management systems that work for them, so that they can successfully do everything they need and want to do.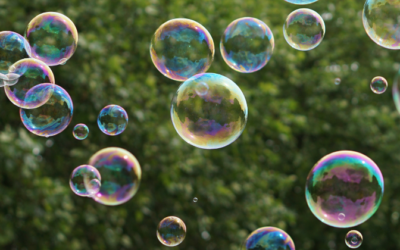 Initiate and Execute Tasks With Ease
While procrastination is often attributed to laziness, it's actually a consequence of not having the skills or strategies needed to initiate and execute certain types of tasks. In this course, students will learn specific strategies to help start and finish tasks in a way that feels good, and use them to complete assignments.
Laura and School Without Suffering really changed the academic game for my son. In addition she was able to keep me in the loop every step of the way. She really knows how to be present and support what the students wanted to accomplish so they are invested in the outcome. I could not recommend Laura more highly.
Gaby – Mom of a Teen
[These tools are] Great for my 2E learner. He says he has better ways of controlling his emotions when he gets upset. Reminding him of what he does well and that he has tools to help himself when he gets stuck and manage his schedule better. Laura is a great teacher. Very kind but firm and understanding with the kids. Highly recommend.
Jennifer – Mom of a Tween
Hi! I'm Laura Fragomeni, Founder of School Without Suffering.
I founded School Without Suffering to help students around the world be both successful and happy, because I believe that when students have the tools and supports that they need, they thrive.
I'm a passionate, highly-qualified teacher who's been educating students with diverse learning needs for more than a decade. Over that time, I've taught students in grades K-16+ in a wide variety of settings, including traditional public school, home school, private tutoring, and hospital school programs; and I've honed a compassionate, neuroscience-based approach to instruction and academic coaching that works.
I earned my Master of Education in Technology, Innovation, and Education from Harvard University, and my Bachelor of Science in Neuroscience and Behavioral Biology, and Bachelor of Arts in Women's Studies from Emory University. I'm also an Educational Therapy Certificate candidate and hold a California Teaching Credential (clear) with English Learner Authorization.
I can't wait to begin working with you and your learner!